Whether you like iPhone 6/6 Plus or not, they are proved to be successful smartphones. For those who do not own an iPhone, or who would like to buy an iPhone6, is it a good time to gain one now?
PhoneArena reported that it is not a good time to purchase one, following for reasons.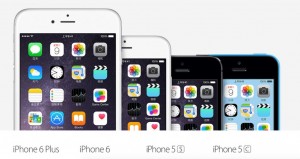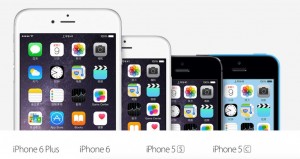 1. New iPhone version is coming soon
It is not too far until the new iPhone version being released. Even though there are not many changes in appearance of iPhone, it will equip with stronger phone body, latest A9 chip and possibly with a 12 megapixel camera and support 4k video recording.
2. Prices of iPhone
It is possibly to cut down its prices when the new iPhone series have been released base on Apple's business practice. The prices of iPhone6/6Plus will be $100 cheaper respectively.
3. Android handset rivals
Besides iPhone 6 /6Plus, there are a series of Android handset devices are cheaper than them and those Android handsets come with better design and configuration such as Galaxy S6, LG G4.
4. New Android devices will be released
There are also a range of Android handsets will be released besides iPhone new products. You may be attracted by those Android handsets, including a Google next-gen Nexus and Sony Xperia Z5.
If you would like to buy a smartphone for high quality with sound price, you'd better to wait for a while. It is reported that there will be many new phone handsets releasing in September.